Photos Taken From Beyond Wonderland's Website
Written By Hatim Hafid
Is there a warm feeling in your chest? Do your ears perk up at the sound of electronic music? Do your eyes go wide watching festival recaps? If so you may be excited for the festival season, which is fast approaching. What better way to kick it off than at Beyond Wonderland in SoCal's San Bernadino, California. Beyond Wonderland, which is back for its 8th installment continues to stand out as one of California's biggest and best EDM festivals. With every genre from the melodic sounds of trance to the dirty and grimy bass of dubstep, there is music for everyone at Beyond Wonderland. However, Beyond Wonderland does not just pride itself in its subgenre fluidity. Beyond Wonderland is also home to some incredible stage production, and creative art installations. Mark your calendars for March 16th & 17th, because this year is jam-packed!

The Art
Have you ever been to an Insomniac Festival before? If so, you may have seen this giant caterpillar that appears throughout the night. Impressive right? That's not the only art Beyond has to offer. Insomniac has also created multidimensional interactive environments with every color from black to white. Many performers will transform the scenery of the environment to make it feel like you have fallen down the rabbit hole, and into another dimension where Alice resides. Look out for the Cheshire Cat, the Mad Hatter, and maybe even the queen herself.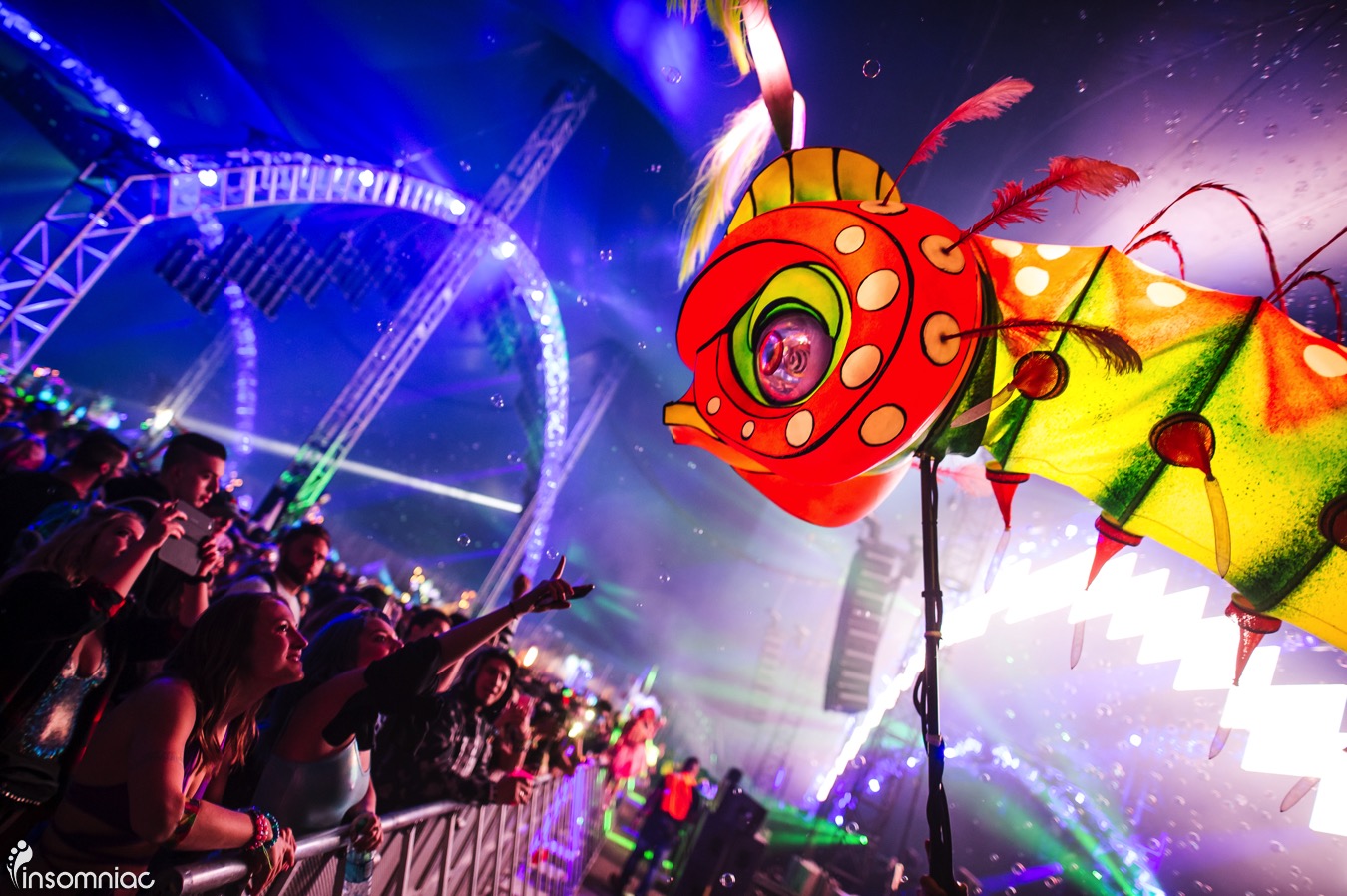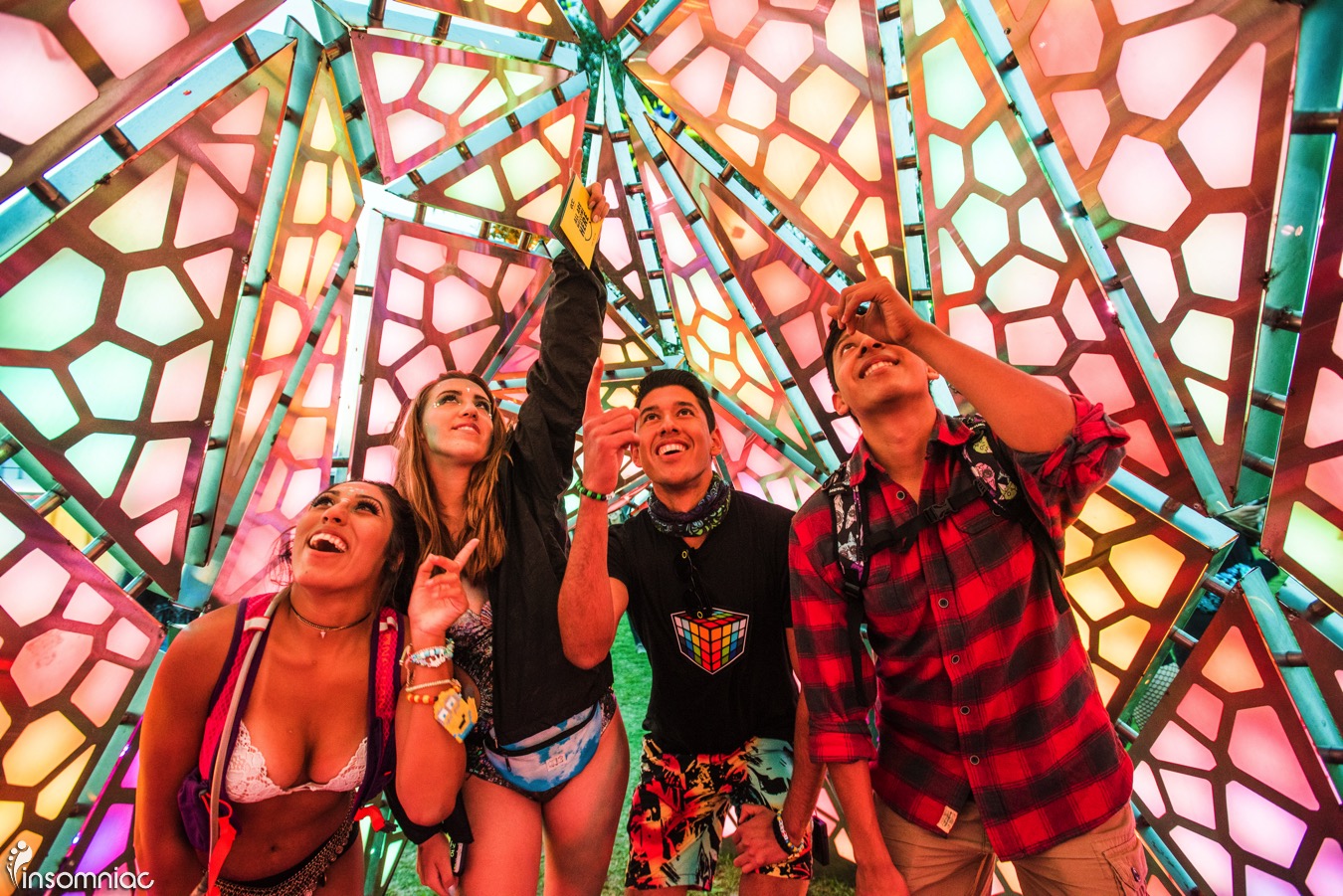 The Stage Production
The Queen will not have to scream, "off with his head" to get your head rolling. The jaw-dropping stage production will be more than enough. With 4 stages including the Queen's Domain, Mad Hatter's Castle, Caterpillar's Garden, and Cheshire Woods, there is no escaping the mesmerizing lights of each stage. Insomniac is famed for its stage production, and at Beyond, it is clearly apparent why that is the case. Steve Lieberman, Insomniacs lighting designer continues to innovate the scene with his creative prowess. Don't take my word for it, come to Beyond and see it for yourself!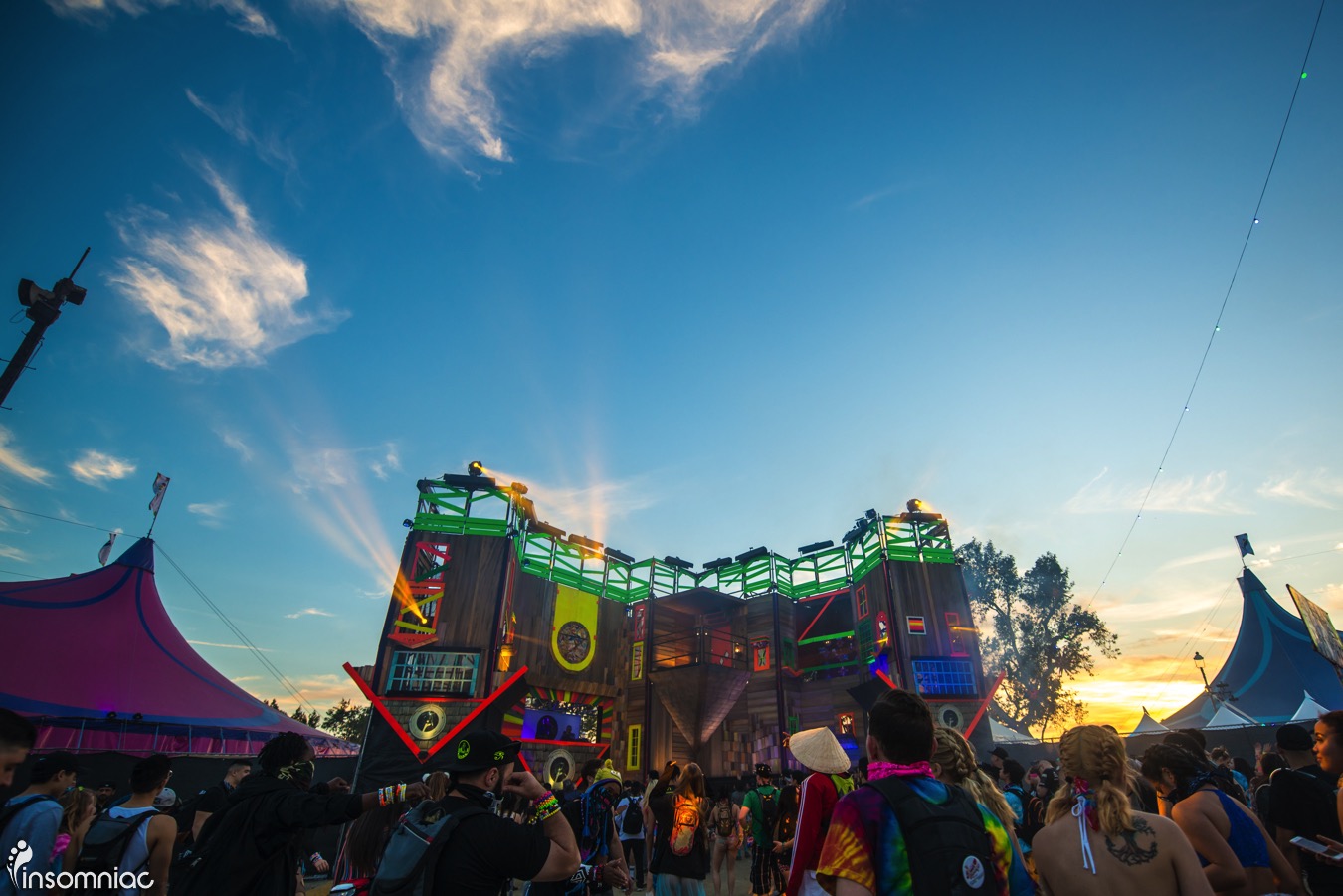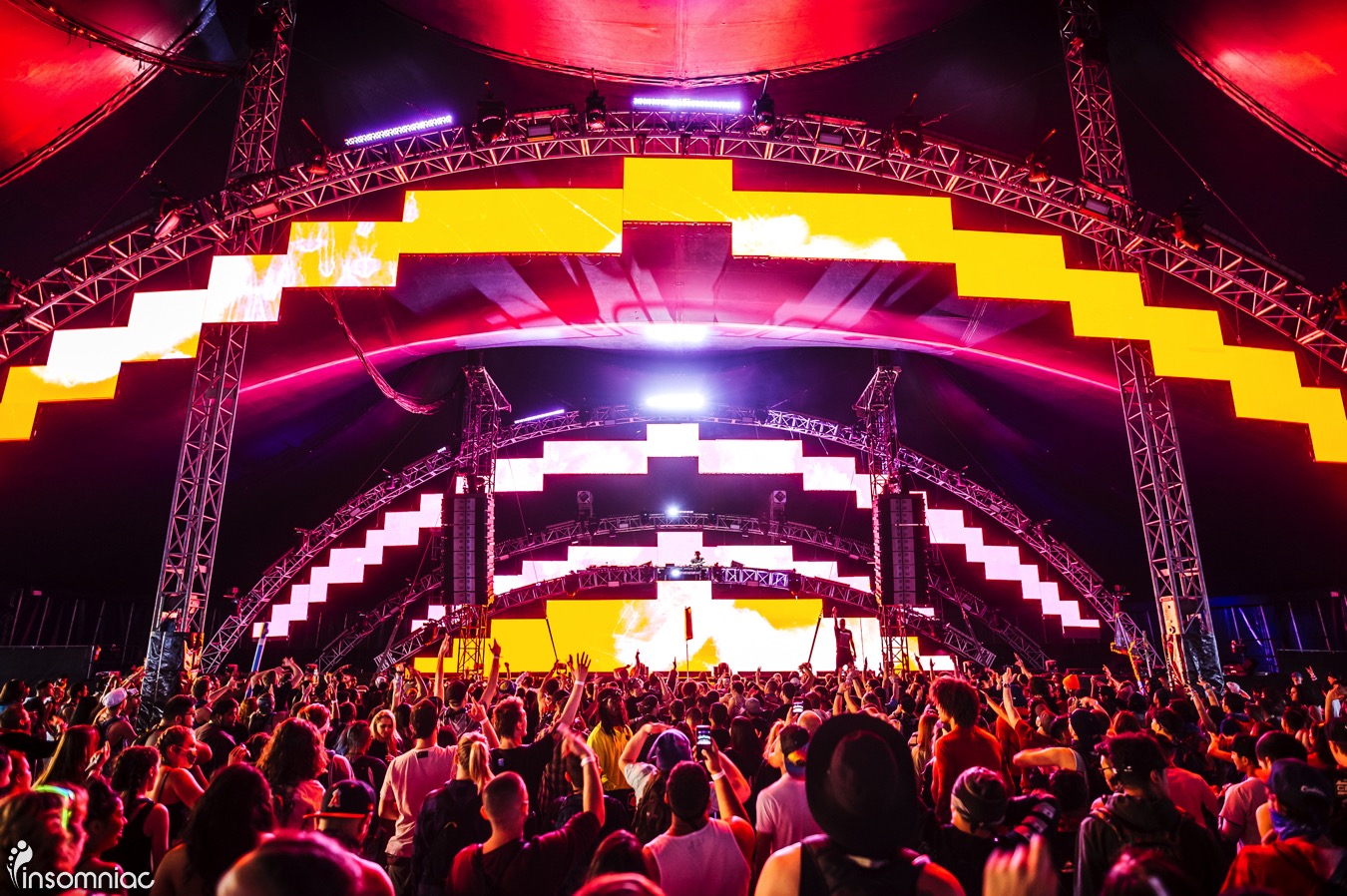 The Artists
It is no secret that Insomniac continues to bring the best and brightest artists into the spotlight. From up and comers like Yultron, K?D, and Droeloe, to the biggest artists in the industry including, Seven Lions, Valentino Khan, and Tiesto; Beyond Wonderland spares no expense to give their Headliners the best experience possible. Click here to check out our favorite up and comers for this years Beyond Wonderland. Enjoy your trip down the rabbit hole.
Photo Credit Rukes
Tickets
2-Day GA passes are available for purchase at $169.  While 2-Day VIP Passes are priced at $269. You must be 21+ to purchase VIP and for more info on amenities that are included for VIP, click here.  Beyond Wonderland is also offering Single Day GA and VIP passes.  To purchase tickets and parking passes, follow this link.
Giveaway
What should you do if you do not have the funds to go to Beyond Wonderland this year? Not a problem! Festival Squad has got you covered, enter below for your chance to win Two 2-day GA Passes! If you're having trouble viewing the giveaway below, click here.
Win A Ticket for You and A Friend To Beyond Wonderland At Nos Event Center In San Bernardino, CA