Feature Photo via Audiotistic
Written by Mykalanne Van Driel
With the release of each and every lineup, we're all introduced to new artists and musicians. Filled with fresh faces, Audiotistic is no different. This festival is making great additions to our music libraries, and finding new favorites is part of what keeps the beauty and magic of music alive. This lineup does exactly that, and lets us discover new jams that suite almost any taste. These artists on the rise are paving the way for the next generation of EDM music and beyond!
XIE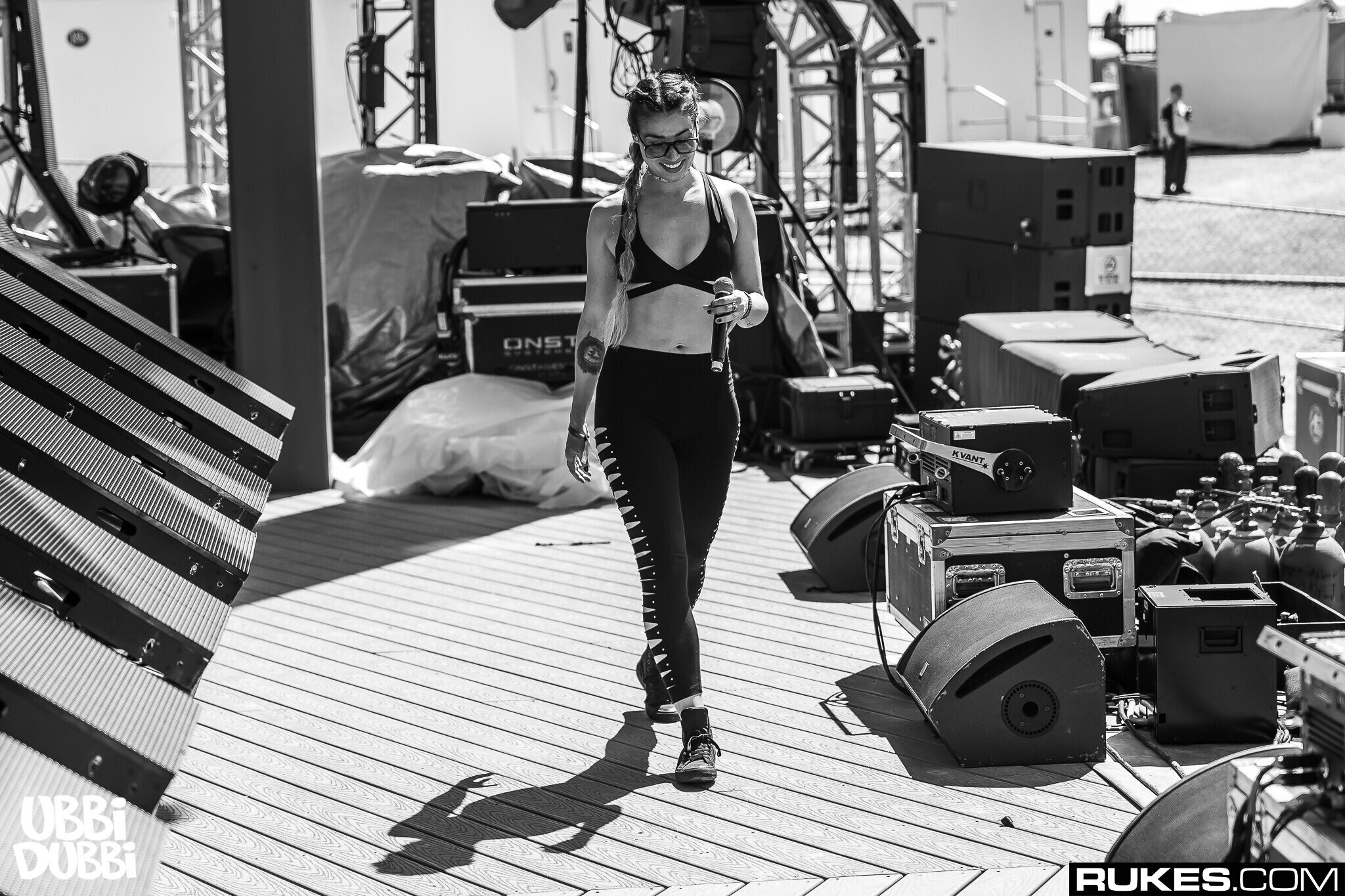 Pronounced "Shay", XIE will soon be known as a force to be reckoned with. Singer, songwriter, DJ, designer, producer, and painter, this Los Angeles based multi-talented threat has caught the attention of many. In the short time since her debut in 2017, XIE has been exceeding all expectations. After the success of singles "Super 8", "Drip", and "Habits" all helped land her spots in the lineups of some of the biggest festivals of the season, it'll be exciting to see what new doors will open for her!
graves
Better known as graves, Christian Mochizuki has spent the past three years releasing one fire track after another. Most will be surprised to learn he already has a Grammy under his belt from work done on Kanye West's album 'My Beautiful Dark Twisted Fantasy'. Last years HARD Summer was graves first solo festival performance, and things have only been escalating from there. With new releases "Reset" and "Far From Here" all eyes in music are watching to see where this festival season leads him!
GG Magree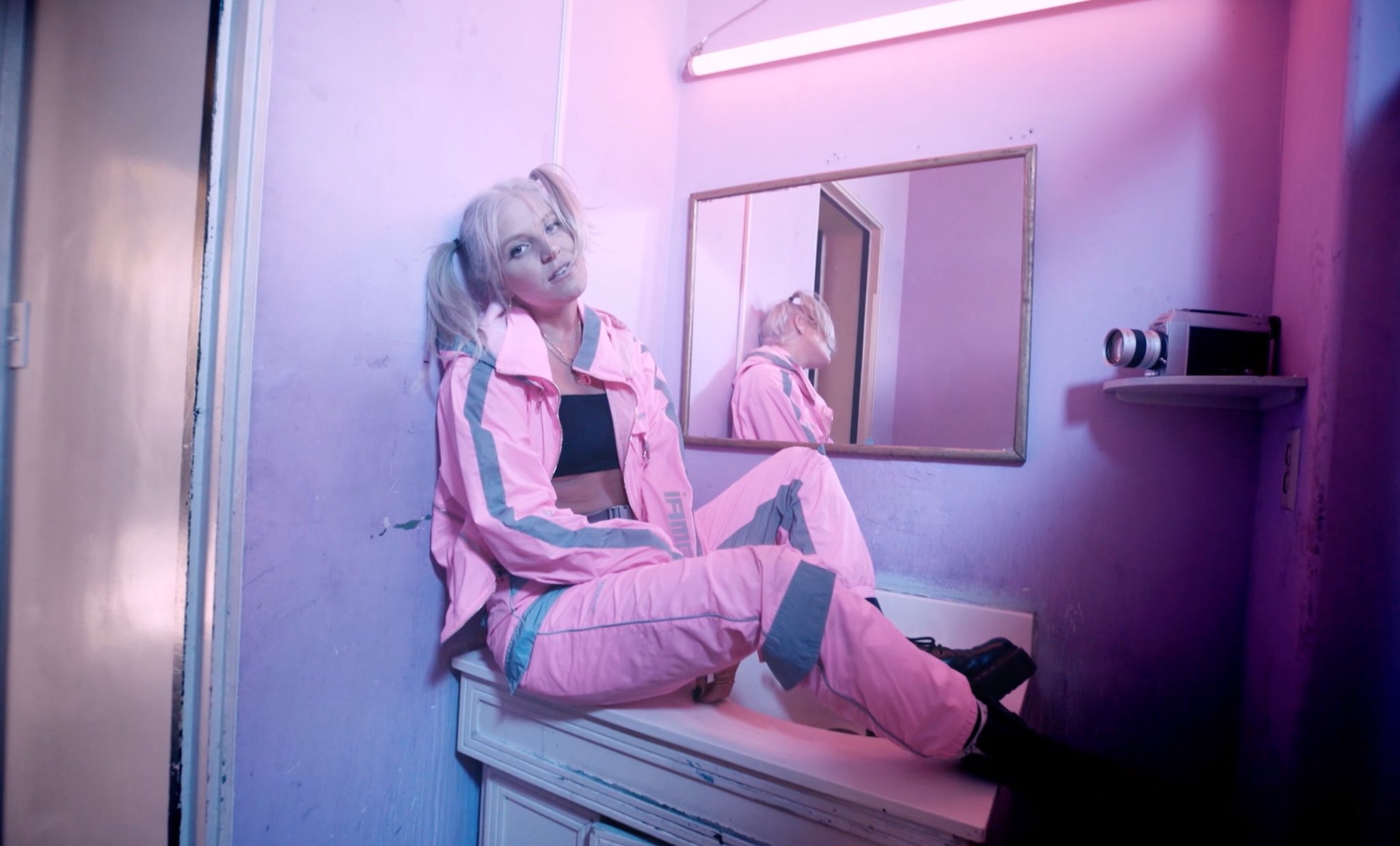 In 2019 we love a badass, and GG Magree is the girl setting the bar. Emerging from Australia in 2017, the 30 year-old entrepreneur is capturing our hearts with singles like "One By One" and "I Wanna Lose You". GG is also the proud founder of her creativity promoting streetwear brand, 'YEAH PUSSY', where she also encourages freedom of expression. With vocals reminiscent of Halsey and MIA, GG Magree is definitely a master of evoking an emotional response, and the world is ready for her to put us in our feelings.
Chris Lorenzo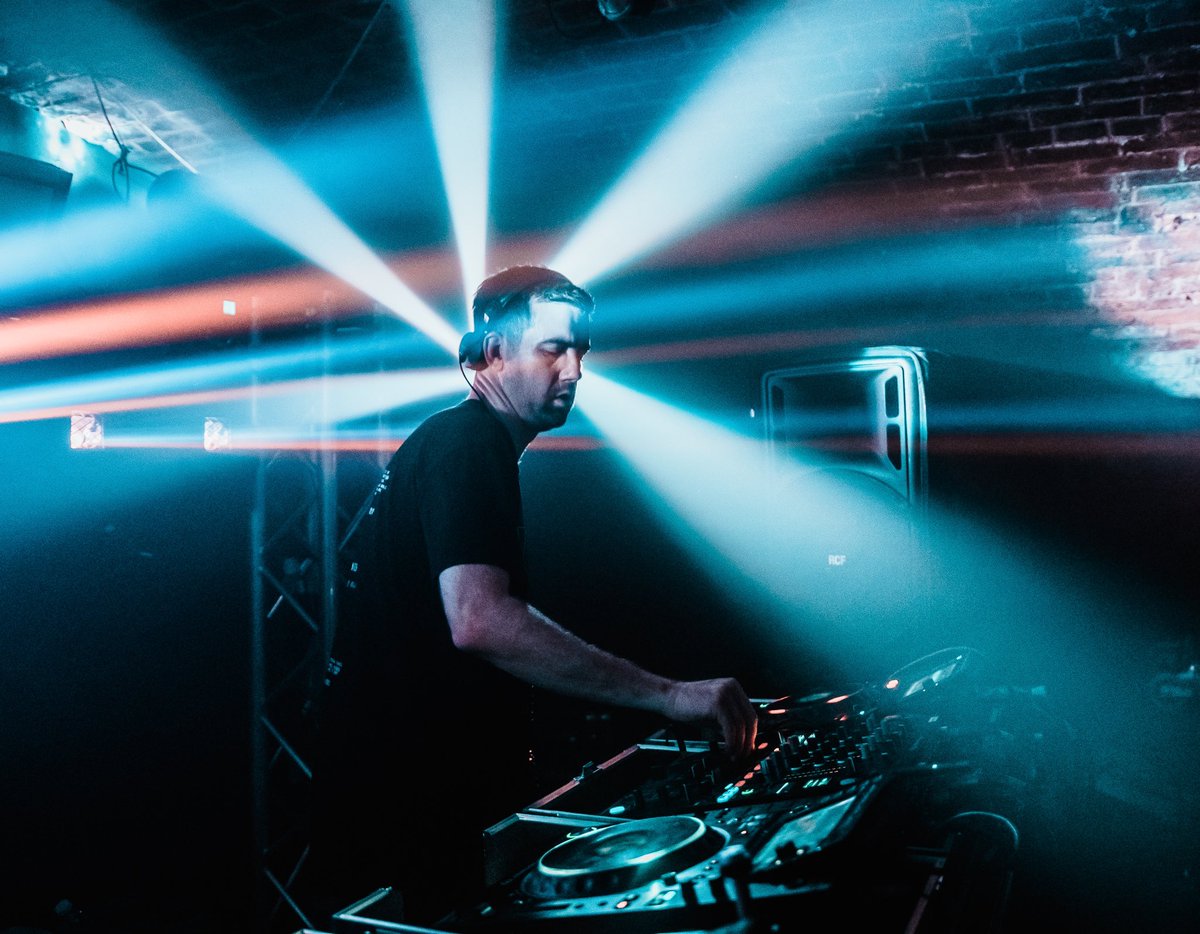 House and Bass artist Chris Lorenzo has been making the floor shake since 2013, and established a name for himself in the UK before breaking out in The States. With his international tour starting in May and ending in September, Lorenzo's career is sure to reach new heights. Collaborative release "Concentrate" earlier this year teases the promise of a bass heavy future, and Chris Lorenzo is just the one to take us there.
sober rob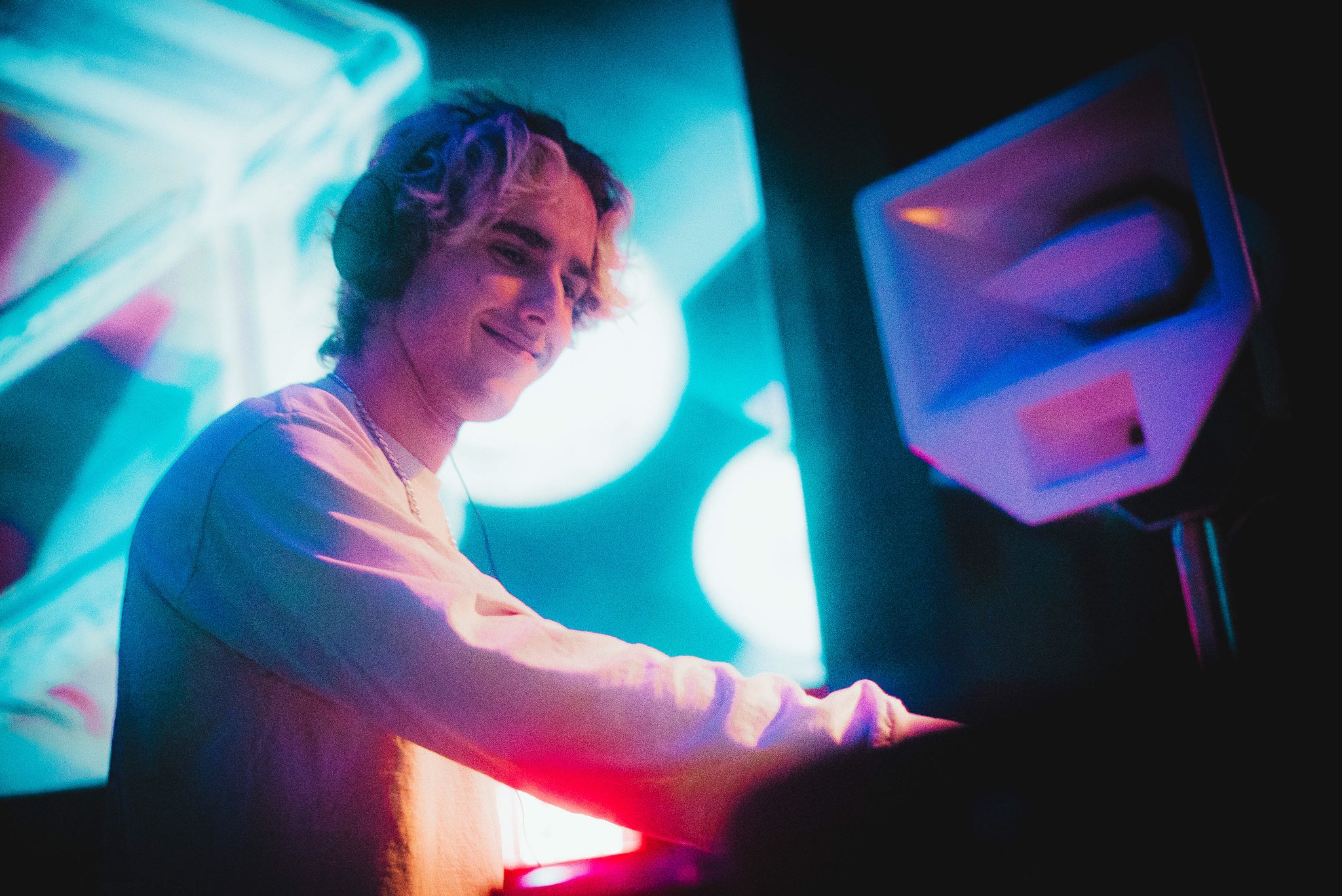 With a background in classical music, Sober Rob brings something new to the table. Often playing an electric viola during his sets, the American DJ displays his diversity in skills and genres. April marked the release of his debut album "RESET" and emerging hit "Gone", and has left us wanting more. Kicking off the albums Summer tour at EDC, Sober Rob will be playing performances at other big name events such as Bonaroo and Burning Man, so make sure you catch one!
Will Clarke
UK native Will Clarke first made a name for himself in 2016 with the release of his single "Booty Percolatin'". Since then he's been hard at work and has released five singles this year alone. Signed to Dirtybird Records, Will Clarke has risen up through the ranks and come out on top. His tour this Summer will surly be filled with mindblowing surprises that you won't want to miss!
This July these gifted artists will be giving it their all at Audiotistic to unite us with music. The hard work put into each performance shows their love for their craft, and their love for us. And that's why it's up to us to do our best to support their unique creative journeys and cheer them on while they celebrate the success they've so rightfully earned.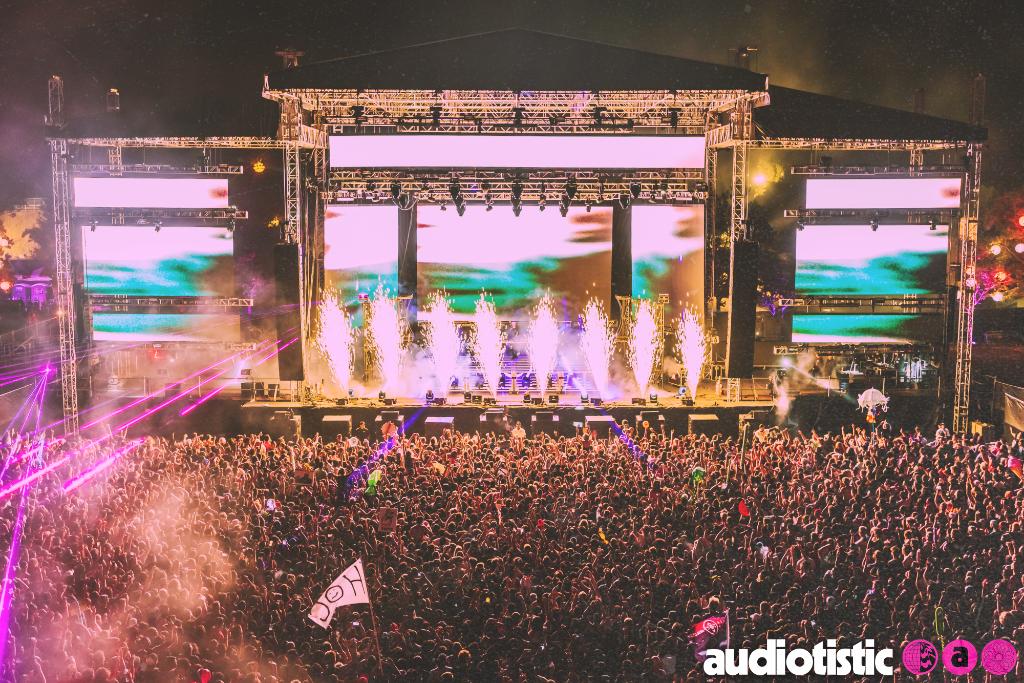 To purchase last minute tickets to Audiotistic, buy your passes here. Snag those passes and we'll see you there!